A place for all to feel loved, get nourished, and promote growth.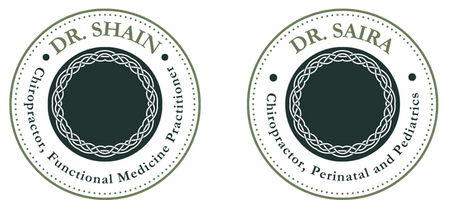 At Caim, we work as a team to provide you with the care you need and the care you deserve.
Our goal is to get to the root cause of your symptoms and create a personalized care plan to get you back to the things you love.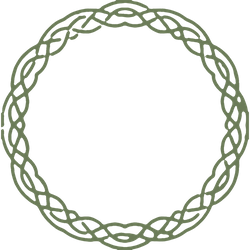 At Caim, we are a team and work with you to help you reach your health goals.
We understand the value of not only correcting the spine and improving posture, but we also understand that what you're putting in your body, and your lifestyle habits have a big say in how you are performing.
We look at the body as a whole and work hard to get to the root cause of your dysfunction.
We utilize specialty lab testing to analyze what's going on inside, and provide chiropractic care to correct any spinal or extremity subluxations that may be affecting you on the outside.
We take a full nervous system approach and value specificity and personalization when it comes to your health.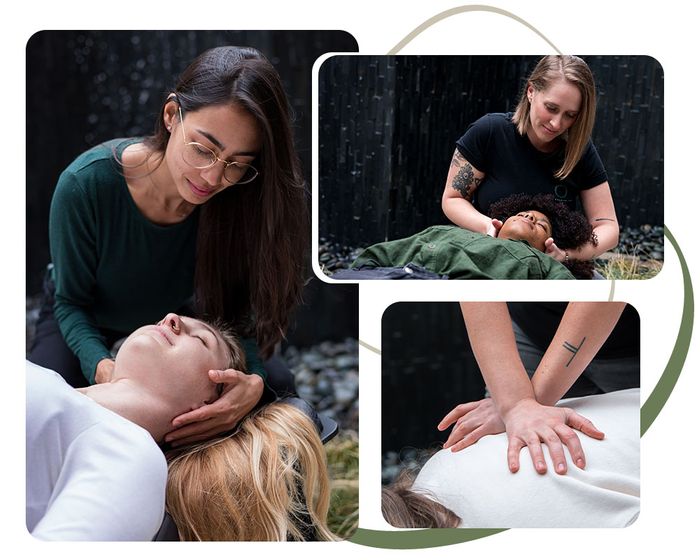 Our Mission
We are LGBT+ and women owned, and we focus on providing care to marginalized groups of people by providing a place where they can feel safe, heard, and loved by their healthcare provider. The most important values we have at Caim are love, connection, acceptance, open-mindedness, and kindness. We truly value the health journey and we focus on meeting you where you are at. We can't wait to be a part of your healthcare team.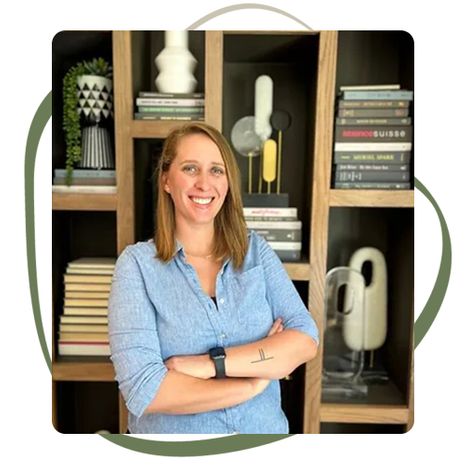 Dr. Shaina Nolley, DC, ACN, FMACP
I'm Dr. Shain! I grew up in southern Indiana and moved to Chicago to play tennis during undergrad where I earned my B.A. in Music Business. Prior to this point, my life was filled with art, music, dance, theater, and tennis and I loved every second of it. Chicago was my home for 8 years and I'm a die-hard Chicago sports fan! After dealing with some health concerns myself, I found the healing art of chiropractic and was so inspired that I decided to move to the Bay Area and begin my chiropractic journey so I could help others in the same way.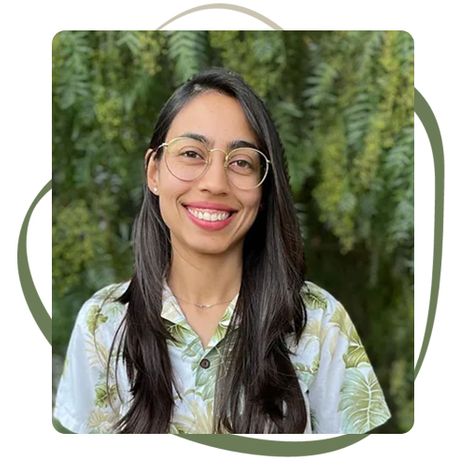 Dr. Saira Burney, DC 
I'm Dr. Saira Burney, DC. I was born in Colombia (para mi comunidad Latina, todos bienvenidos!) and moved to the States with my family when I was 8 years old. I have lived in a lot of places, but I consider Houston my home. During my undergraduate studies at the University of Houston, I started to develop a lot of digestive issues, hormonal imbalances, crippling anxiety, brain fog, the list goes on. Pretty much, I was a mess! I saw specialist after specialist and no one could tell me what was going on. They just prescribed me a number of pills and sent me home. I refused to accept this as my destiny and looked for further answers.

Browse our Fullscript Virtual Dispensary
What our Patients are saying
"Dr. Saira and Shain are both absolutely wonderful. I have been in their care for about a year now and am so glad to have met them. They are very thoughtful in their care plan and answer my a million questions in a way that's so easy for me to understand what's going on with my body. I have seen multiple other chiropractors and even functional medicine doctors and trust them the most! I recommend them to all my family and friends."
- Savannah D.
"Dr. Saira & Dr. Shain are two of the most professional, genuine and passionate wellness practitioners I've met. I would recommend them to my friends and family with confidence and pride, knowing they too would be grateful to have met them and been in their care."
- Alyssa O.
"Shain & Saira are incredible - they go far beyond adjusting and providing professional chiropractic technique - they also add touches of warm advice relating to nutrition and health that solidifies their doctoral expertise. Their nurturing energies are sure to have you feeling taken care of, respected, and on the way to feeling your best! I highly recommend these amazing chiropractors for all of your chiropractic needs and beyond!"
- Emily S.